Buy Grave Markers is proud to offer high quality porcelain enameled steel cameo pictures.
Our selection of Oval, Rectangle and Square Photos are a perfect complement to any Gravemarker, adding to the lasting memory of your loved one.
All sizes of Ceramic Gravemarker Pictures are available in either Color or Black and White.
Oval Porcelain Photo Pricing

| Size | Color | B&W |
| --- | --- | --- |
| 5" x 7" | $500 | $310 |
| 4 ¼" x 6" | $460 | $290 |
| 3 ¾" x 5" | $420 | $260 |
| 3 ¼" x 4 ¼" | $390 | $240 |
| 2 ⅝" x 3 ⅜" | $370 | $230 |
| 2 ¼" x 2 ¾" | $350 | $230 |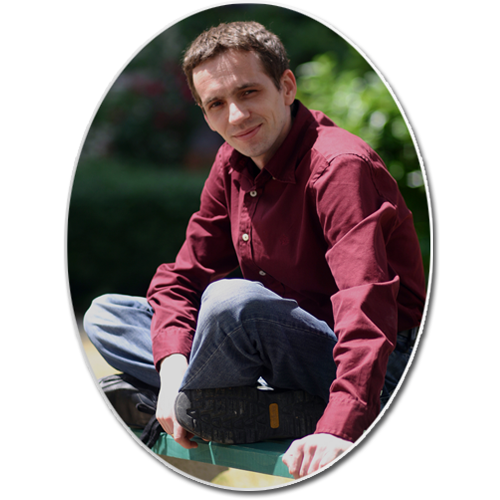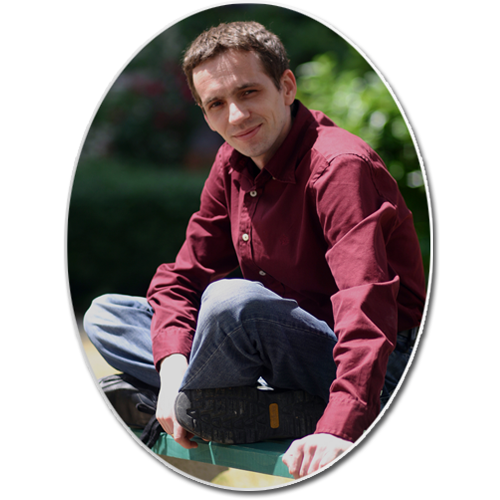 Rectangle and Square Porcelain Photo Pricing

| Size | Color | B&W |
| --- | --- | --- |
| 8" x 10" | $750 | $470 |
| 5" x 7" | $500 | $310 |
| 4" x 6" | $440 | $280 |
| 4" x 5" | $420 | $260 |
| 4" x 4" | $390 | $240 |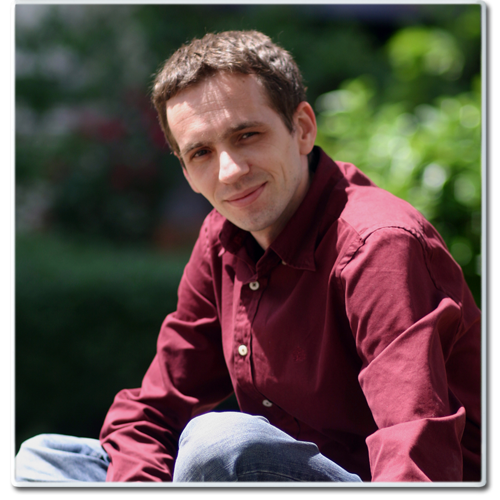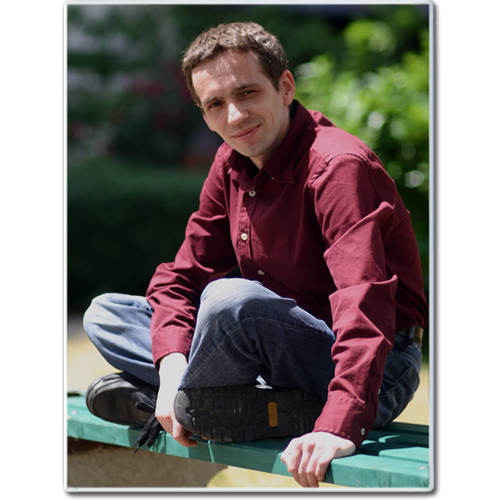 Place your order today: E-Mail: - Tel: (760) 936-8830